Mexican Artist based in NYC who works on a variety of media including digital illustration, digital sculpture, photography and traditional painting.
His pieces share with the viewer his journey of self growth and awareness.
("AR" stands for Alfie Robles)
As with many of my other projects, the pieces in the AR Portraits collection are "mementos" of personal learning moments. Each one was created from a difficult time and contains the distillation of the negative energy and of the mechanism that got me out of it.
VIEW THE FULL COLLECTION ON
The Anxiety of Imperfection
Once we learn to accept that there's not an objective way to determine the perfection of things, we can learn to accept and live with our own flaws
"The Anxiety of Imperfection" is what I call my philosophical project.
It focuses on exploring the acceptance of "imperfection" as a positive existential state.
Formed by my different art collections, each piece aims to create a vibration inside the viewer so that after seeing a few pieces, a small creek of emotions will flow.
Hopefully, this can create deeper insights about their own perception of emotions.
This project proposes that thoughts and emotions work very much like live organisms. And depending on the way you allow them to interact and blend, it will be the way your personality forms and grows.
Each object featured in this project has a meaning of its own and the combination of them, creates a small story that the viewer can decode at their own discretion.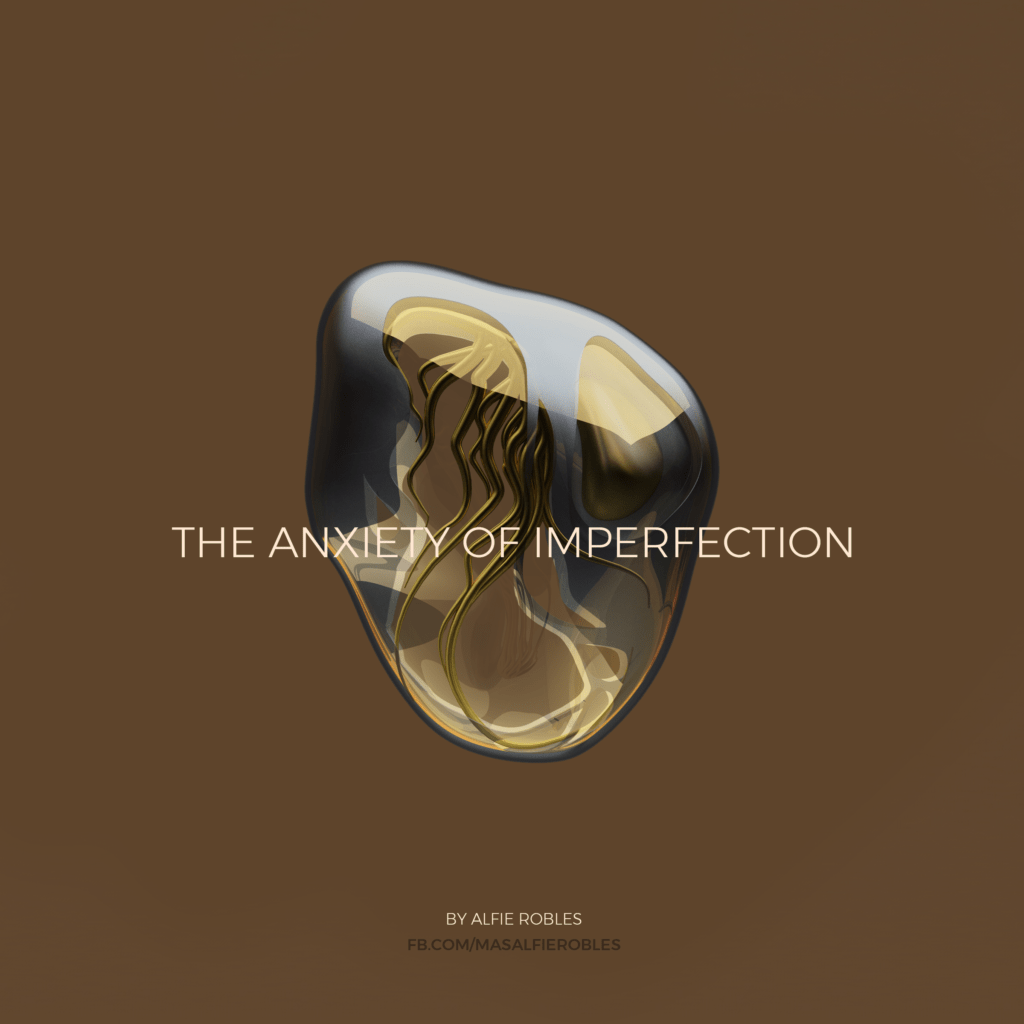 Quantum Physics' String Theory proposes our existence in at least 10 dimensions or planes. Our consciousness is the combination of all our parts existing in all of these different planes.
My work imagines and represents the parts of our consciousness existing in the planes that would carry the three most important parts of our existence: Physical, Emotional and Spiritual (I have dubbed them Tanja, Maeum and Infiniti, respectively).
You might have noticed the three floating chromed orbs on most of my pieces. These orbs represent each one of these 3 planes or dimensions.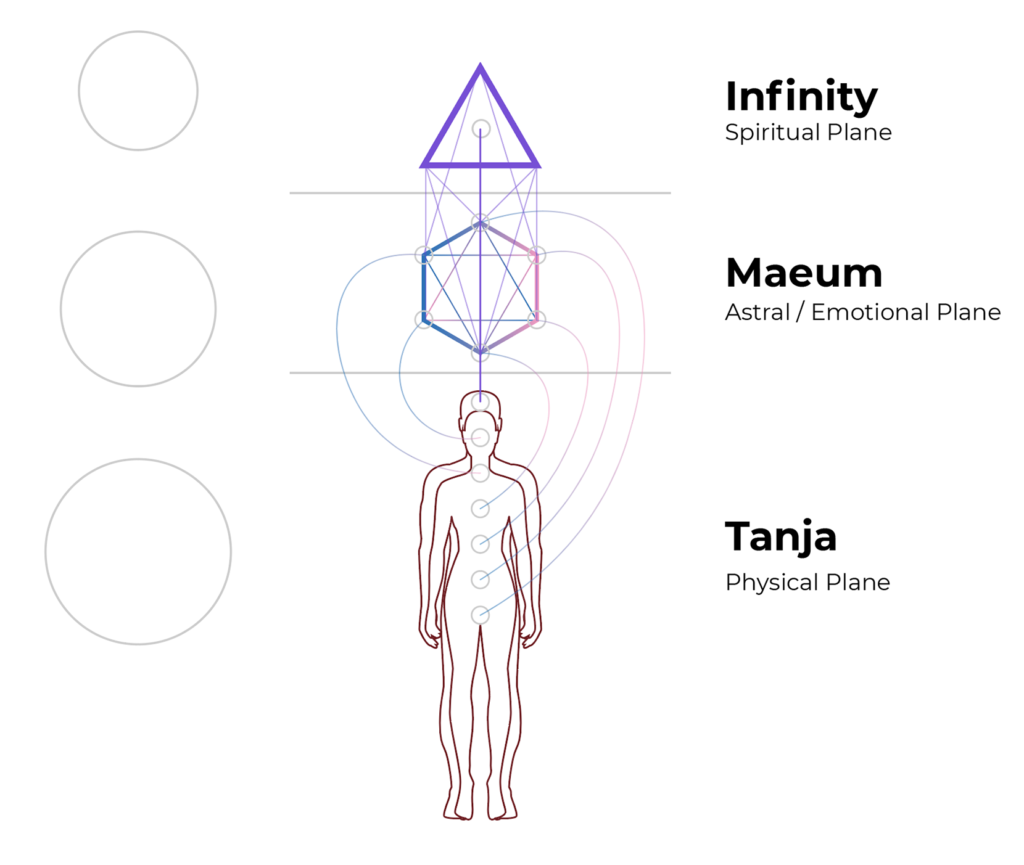 When viewing most of my pieces you will discover that there are objects that repeat across them. This is no coincidence, since I have worked on creating a set of visual metaphors for the different concepts that I want to express on each piece.
By assigning meaning to these objects I am able to construct consistent meaning for my entire body of work that will allow the viewer to decode my intent behind each piece.
These symbols and meanings are entirely personal and intuitive so they don't necessarily match conventional association with meanings.
Infinity: Digital Layer
The first phase of my art project focuses on creating digital pieces that will reach to a larger audience and share my life philosophy.
The budget gathered from this phase will be used for setting up the necessary infrastructure for the next phase.
Nov 09, 2017
Maeum: Utility Layer
Phase 2. The first reward-collection for holders will be released.
This phase will focus on developing true utility for holders of my collections.
The utility on this phase will aim to create an emotional link between my work and my collectors.
Nov 09, 2017
Tanja: Physical Layer
Phase 3. The material reward.
In this phase I will be launching a larger scale collection that will have a material reward for holders.
I'm working with a team of experts to create a system that can allow holders to get an ROI from their original investment.
Nov 09, 2017